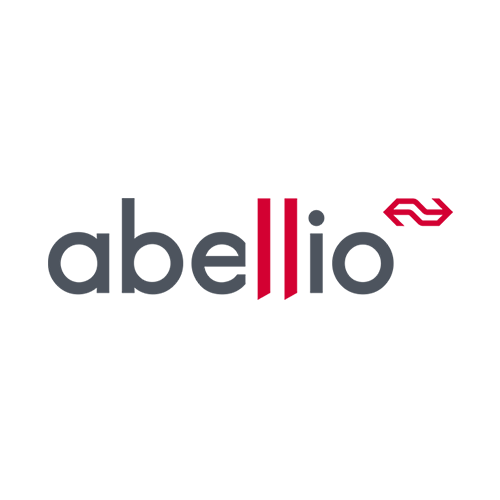 Chartered Property Surveyor
Job reference: SYS-4976
Business Area / Department
Head Office ~ Commercial
Salary & Benefits
Competitive
Back to vacancies
Chartered Property Surveyor
Job reference: SYS-4976
An exciting opportunity has arisen to join Abellio Station Business Ventures on a permanent basis to take a leading role in delivering significant income opportunities to the franchises and enhance the retail offer for our customers via Station and 3rd party redevelopment schemes, targeted marketing and identifying of existing and future opportunities.
Role and Accountability
Develop strong commercial relationships, with new and existing retailers and other occupiers, leading to increased influence and business partnerships that maximise returns and allow leverage of concession fees. Identify new concepts, brands and commercialisation, which improve revenue and enhance the retail experience for our customers.
Establish and maintain collaborative relationships with tenants and landowners, internal and external clients to drive revenue and enhance the customer environment while protecting the asset base and ensure the portfolios is managed in compliance with statutory legislation, best practice and professional principles. Undertake complex contractual negotiations (new lettings, lease expiries, rent reviews, development) with retailers and other landowners and/or their agent.
Experience, Knowledge & Qualifications Required
You must be a self-starter and possess good communication skills. Analytically strong and able to structure ideas and expectations. Have the ability to deliver in a high-pressure environment and handle complexity and uncertainty. You will be sensitive to interdependencies, flexible and able to work to tight deadlines with capability to recover after setbacks and changes to plan.
Demonstrable achievement of meeting profit targets within a competitive environment, be a proven negotiator and have good presentation and communication skills. This role will be based in Birmingham however there will be some travelling required to meet the needs of the individual train operating companies owned by Abellio.
Proven experience of managing a range of complex property transactions; MRICS with a minimum of 2 years post qualification experience is essential.