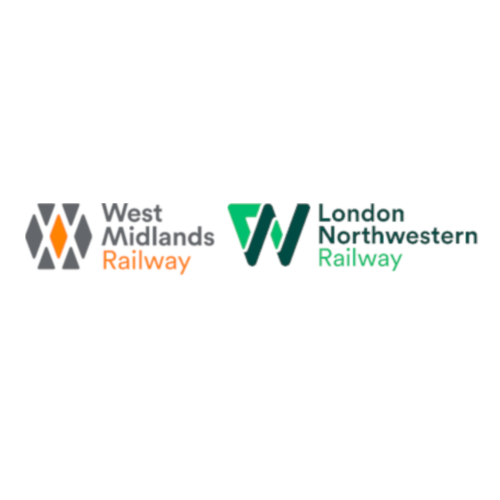 Duty Train Crew Manager
Job reference: SYS-4926
Business Area / Department
Head Office ~ Operations
Salary & Benefits
Competitive Salary
Back to vacancies
Duty Train Crew Manager
Job reference: SYS-4926
London Northwestern Railway are recruiting a hard working an enthusiastic Duty Train Crew Manager to join our team at Bletchley Train Station.
The Role
You will be ensuring the appropriate level of train crew resources are available and deployed through efficient utilisation of resources and to act as first contact and main liaison point for train crew, whilst ensuring relevant standards are adhered to in conjunction with the relevant Company Standards.
Duties will include:
Complete all rostered hours of duty,
Work within agreed budget expenditure,
To be accountable for ensuring optimum;
Train service performance
Resource utilisation
Rest days worked
Overtime utilised
Sunday hours used
Variances from the base plan.
Manage the booking on and off of train crew in accordance with London Midland standards, ensuring all staff are booking on fit for duty.
Monitor correct provision of Drivers and Senior Conductors to meet service requirements.
Prepare issue and receive revenue equipment at designated depots.
Daily provision of traincrew diagrams and posting of train crew rosters and 7 day/48 hour mark ups.
Provision of all train crew publications and notices at depots – Including but not limited to all traincrew request forms, NDNA requests, leave forms and distribution of leave forms to traincrew pigeon holes.
Provide relevant notice case information to depots in accordance with Train Operators Safety Manual.
Participate in conference calls and meetings as required/requested.
Explain and investigate delays attributed to resource provision and propose corrective action.
Assist the Resource Delivery Manager in the development of processes and systems within the Resources function.
Where applicable, liaise with alternative transport providers. This will include the management of pre-planned taxi bookings, as well as ad hoc bookings where necessary.
Liaise with payroll for any pay queries and issues as required.
Organising out of hours medication enquiries as required.
Liaise with Facilities for fault reporting as required
Please refer to the Job Description for the full brief.
Benefits
In addition to a competitive salary West Midlands Trains offers a wealth of benefits including free travel on Abellio trains for you, your partner and dependent children, 75% discount on all other train travel over most of the UK rail network, development opportunities to help further your career with West Midlands Trains, and a contributory defined salary pension.
Applications
We reserve the right to withdraw this advert at any time due to high volumes of applications
(please submit your application as early as possible to avoid disappointment).
Applications will be considered from colleagues with 6 months experience after completion of their probationary period and a full check of absence and disciplinary records.