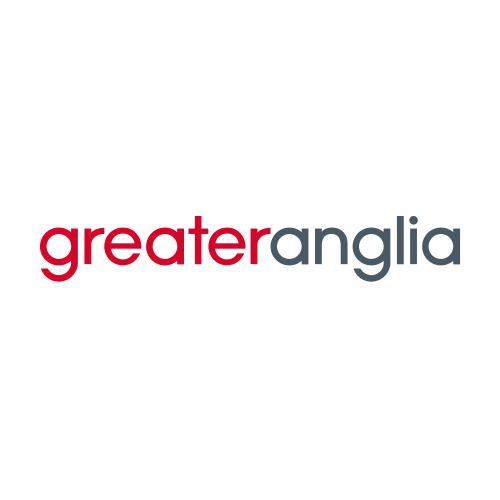 Customer Service Manager
Job reference: SYS-4925
Location
Stansted Airport
Business Area / Department
Customer Services ~ Customer Service Manager
Back to vacancies
Customer Service Manager
Job reference: SYS-4925
Be part of something rewarding, by joining Greater Anglia you'll be helping our customers get from A to B. With a staff of over 2,500, we operate a busy commuter service from London Liverpool Street to destinations across the east of England.
Customer Service Manager
We have an exciting opportunity for an experienced Customer Service Manager to join the team, based at Stansted Airport.
Role and Accountability:
This role is "hands on" and responsible for the front-line management of our Customer Service team at a key location which is serviced by two train operating companies. As a people focused leader, you will be responsible for all operations at a complex station to ensure that your team delivers a safe, punctual and customer-focused railway each day. The role is highly varied, and you will need a flexible approach to working combined with the ability to adapt to changing demands and conditions.
Regular duties include overseeing peak time and event service management at stations, understanding the causes of, and developing innovative solutions to mitigate train service delays at stations. You will uphold the highest standards of customer service and information provision, especially at times of disruption or service alterations. Undertake audits to uphold safety critical dispatch standards, whilst maintaining exemplary standards of safety compliance against standards.
You will lead a Customer Service Team to ensure compliance with all HR business practices, including colleague engagement, colleague development, performance and attendance management.
Experience, knowledge and Qualifications Required:
You will have a proven track record of line management and a natural ability to motivate and empower others in order to reach challenging organizational goals is essential in this role, as is a sound commercial awareness and an understanding of P&L accountabilities. Although the role does not involve shifts, occasional weekend and early morning/late evening work should be expected in addition to an on-call commitment. Regular travel across the Greater Anglia West route region is also to be expected.
You will have experience in a customer-focused industry with a proven track record of upholding high standards and leading from the front, with a natural flair for leading, managing and developing teams and be passionate about putting the customer first at all times.
*Please note vacancies can close earlier due to high influx of candidate applications*
To succeed in this role, we are looking for people who can bring our four behaviours to life in your everyday work:
· Genuine … be welcoming, customer-centric and respectful
· Professional… be solution-oriented, accountable and delivering to promises
· Proactive … be progressive, innovative and decisive
· Inclusive … be connected in your thinking, empathetic and promote diversity
Greater Anglia can offer you a great work/ life balance alongside a generous salary. If learning, developing and growing your career is as important as great benefits such as free travel, pension, family discounts, childcare vouchers and cycle to work scheme, then apply now, and see what we can do for you!