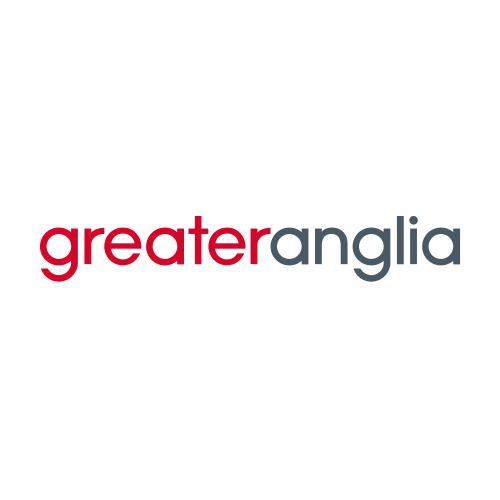 Contract Compliance Manager
Job reference: SYS-4882
Location
Ilford and Norwich i
Business Area / Department
Head Office ~ Engineering
Salary & Benefits
£40,000 £48,000
Back to vacancies
Contract Compliance Manager
Job reference: SYS-4882
Be part of something rewarding, by joining Greater Anglia you'll be helping our customers get from A to B. With a staff of over 2,500, we operate a busy commuter service from London Liverpool Street to destinations across the east of England.
Contract Compliance Manager
We have an excellent opportunity within the Engineering Commercial Team for two Performance and Compliance Managers. One role will be based at the Ilford Depot, one at the Norwich Depot, but both roles will require occasional travel to all GA locations.
Role and Accountability
This post will be the single point of contact for the identification and resolution of performance related issues in the delivery of Engineering and Support services, as provided by our Maintenance Providers, to our New Fleets. The post holder will be responsible for interpreting the requirements of the Contractual Agreements and ascertaining when and to what level remedies and associated payments are due.
You will be responsible for challenging the allocation of any performance related incidents ranging from, delays through short-forms, cancellations and overall availability. Key responsibilities will be to minimise the financial impact of any incident by the investigation and challenge of attribution as well as incentivising the OEM (Maintainer) to deliver excellent performance, prevent re-occurrences. This may include, but would not be limited to, undertaking reviews of system downloads alongside the use of other available reporting and recording systems such as CCTV images.
The role will be work alongside the TSA Contract Manager and it is expected that, ultimately, the post holder will act as a deputy or absence cover as required.
Experience, knowledge and Qualifications Required
The post holder will be expected to have a substantial level of contract management experience as well as an understanding of, and a propensity to learn, the technical aspects of the role. A great eye for detail is required, along with excellent face to face communication and negotiation skills.
Relevant Professional qualifications in either Contracts or Engineering is preferred, however consideration will be given to those who can demonstrate relevant substantial experience and derived knowledge.
*Please note vacancies can close earlier due to high influx of candidate applications*
To succeed in this role, we are looking for people who can bring our four behaviours to life in your everyday work:
· Genuine … be welcoming, customer-centric and respectful
· Professional… be solution-oriented, accountable and delivering to promises
· Proactive … be progressive, innovative and decisive
· Inclusive … be connected in your thinking, empathetic and promote diversity
Greater Anglia can offer you a great work/ life balance alongside a generous salary. If learning, developing and growing your career is as important as great benefits such as free travel, pension, family discounts, childcare vouchers and cycle to work scheme, then apply now, and see what we can do for you!