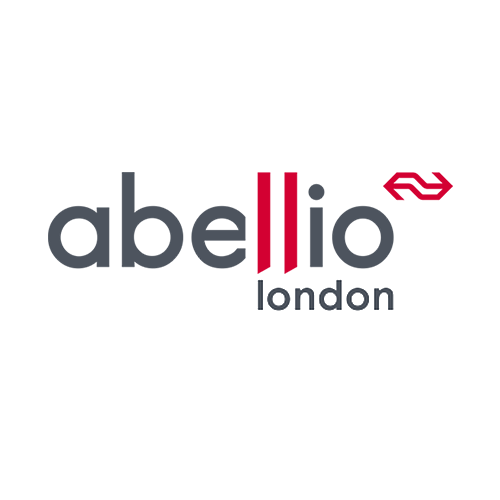 Health, Safety and Environmental Compliance Manager
Job reference: SYS-4794
Business Area / Department
Head Office ~ Safety
Salary & Benefits
Competitive
Back to vacancies
Health, Safety and Environmental Compliance Manager
Job reference: SYS-4794
An exciting opportunity has arisen for a Health Safety and Environmental Compliance Manager based in our Hayes Depot, reporting to the Head of Facilities. The post holder will be responsible for all aspects of Health, Safety and Environmental compliance across our London depots.
The post holder will be responsible for all Health, Safety & Environmental compliance across all London Depots.
To develop, establish and promote a safety culture within Abellio London Bus and maintain such in order to ensure compliance with relevant legal and safety obligations as well as promoting environmental awareness within the company. To maintain compliance with all relevant environmental legislation as well as overseeing adherence to the ISO 14001 standard. To promote and pursue a continuous improvement approach to occupational health, safety, security, operational, technical and environmental standards throughout the operations of Abellio London Bus.
The Role:
Supporting the Head of Facilities by providing the key source for safety and standards knowledge within the company, provision of specialist safety & environmental advice to the Managing Director and Abellio London & Surrey (ALS) Operating Board.
Updating health, safety and environmental policies and procedures as required.
Ensuring Internal and External Audits and ISO 14001 Evaluation of Compliance Audits are duly undertaken and recorded with actions being allocated and closed off accordingly.
Provide relevant Safety & Environmental advice for minor building and engineering projects as and when required.
Assisting with and occasionally overseeing serious accident/incident investigations concerning health, safety and the environment.
Organisation of the 'SPEAK UP' meetings to discuss issues related to health, safety and the environment.
Preparing the monthly health, safety and environmental Board report and attending the Leadership Team meetings as required to discuss/update/escalate any health, safety and environmental issues as necessary.
Ensuring Management Review meetings are undertaken at least once a year;
Identifying best practice, collating health, safety and environmental data and maintaining the Corporate Responsibility Matrix for ALS.
Circulating regulatory health, safety and environmental updates, posters, training tools and other pertinent information to the Operations, Fleet Managers and other managers & supervisors as appropriate.
Providing the first line of communication with UK regulators in relation to major incidents.
To implement audits and reviews of existing polices, processes and procedures and make recommendations for improvement.
Engaging internally and externally to share best practice and ideas, constantly assessing opportunities for improvement and innovation.
Other additional duties as required.
The Candidate:
Must be qualified to NEBOSH General Certificate Standard or equivalent is essential as is Membership of a Safety professional body, such as IOSH.
Would ideally be a Member of IEMA (PIEMA)
Evidence of training and CPD is essential.
Managerial qualifications and experience is highly desirable with at least 3 years management experience in a comparable industry.
Thorough knowledge of the principles and practices of safety and environmental management systems, the HSE model HS(G)65 on Managing for Health & Safety Management, ISO 14001:2015 on Environmental Management.
Working toward Diploma level is desirable.
Knowledge and experience of bus operations, is desirable.