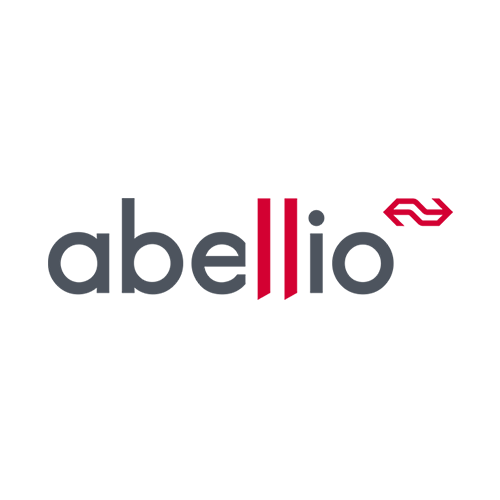 Customer Experience Supervisor
Job reference: SYS-4775
Business Area / Department
Shared Services ~ Customer Experience
Type of Role
Perm - Full Time
Salary & Benefits
Circa £21K - £25K - depending on experience
Back to vacancies
Customer Experience Supervisor
Job reference: SYS-4775
Customer Experience Supervisor
An opportunity has arisen to join the team as a Customer Experience Supervisor within the Customer Experience Team in the Shared Services Centre in Glasgow.
The Role
You will be responsible for successfully leading a team of Customer Experience Advisors to deliver an outstanding customer experience, whilst continually monitoring service levels, focusing on continues improvement and delivering organisational KPI's.
You will be responsible for the performance management of a team of Customer Experience Advisors, ensuring all team members have clear objectives. You will work with the team to ensure customers are provided with an excellent customer experience focussing on first contact resolution, by driving and engaging the performance of the team to achieve excellence in delivering a proactive, high performance culture of continuous improvement.
The Candidate
It is essential that you can demonstrate strong supervisory skills and experience gained in a similar or related role. You will have a natural customer focus and be an excellent communicator at all levels, both written and verbal. Combined with your strong interpersonal skills, it is essential that you have the ability to engage and motivate people to create an environment that delivers excellent customer experience.
You will have excellent IT skills, including MS Office, with the ability to utilise a variety of information systems to provide a personalised service, engaging with the customer, to educate them on the facilities available to encourage self-service.
You will be an optimistic and robust character who is flexible and adaptable and able to cope with competing demands and priorities in a fast paced, changing environment.
This role will be required to work any shifts between 7am – 10pm during the week as well as over the weekends.