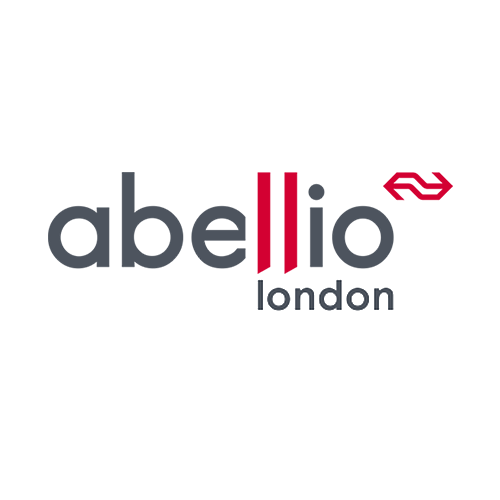 PCV Driving Examiner
Job reference: SYS-4766
Business Area / Department
Head Office ~ HR
Salary & Benefits
Competitive
Back to vacancies
PCV Driving Examiner
Job reference: SYS-4766
The Human Resources team are recruiting for a PCV Driving Examiner to be based at the Battersea depot, with requirement to work at other locations from time-to-time. You will work alongside the training and recruitment team to examine the trainee drivers of Abellio in-house driving school. You will manage a small group of driving instructors. Undertake corrective training with existing drivers, refresher training with candidates in our potential new driver pool and spend time instructing drivers who have recently acquired their PCV licence. In addition you will be trained to undertake DQM and City & Guilds audits on drivers in-service.
This role will contribute to the success of Abellio London by ensuring we have top quality, safe drivers joining our business. As a result, we're looking for top quality individuals to make this happen.
Are you passionate about delivering excellent experiences to every customer and putting people first always? Do you have excellent driving skills and enthusiasm for driving? Are you able to give clear direction, tuition and in brief? Do you have patience and sound interpersonal skills? Are you able to stay calm under pressure and point out errors in a constructive way? Can you adapt your style to suit your audience? In emergency situations do you react promptly and safely? Do you have the ability to assess when not to intervene and when to encourage others?
We are looking for someone who has all of the above plus more...
The successful candidate will need to have:
authorisation to conduct PCV tests on behalf of DVLA
a minimum of three full years bus driving experience
a full & clean driving licence – no points
a clean record for driving standards – i.e. no avoidable collisions, poor driving assessments or complaints about driving for 2 full years
flexibility with days and hours of work