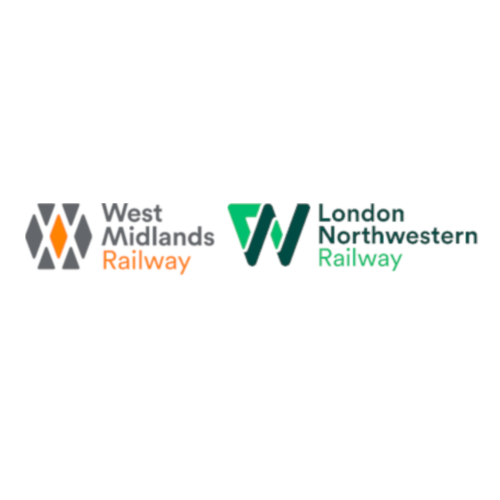 Train Service Manager West Midlands
Job reference: SYS-4755
Location
Tyseley (interim)
Business Area / Department
Head Office ~ Operations
Salary & Benefits
competitive salary and excellent benefits
Back to vacancies
Train Service Manager West Midlands
Job reference: SYS-4755
Due to the continuing success and growth of the Train Service team at West Midlands, we are seeking an ambitious and committed individual to join us as a Train Service Manager WM on a Permanente, Part-Time basis in Tyseley (interim).
With new routes and new trains on their way, and major investment in training our people and how we work, this is a great opportunity to be a significant part of our exciting, growing franchise.
Please Note: This post is shift work and weekend work.
The Role
You will be based primarily at Tyseley Railway Operations Centre where you will be a Train Service Manager who will maintain effective control of train services over designated route, ensuring customers are given the best possible service during time of disruption. Within your role, you will be proactively returning West Midlands Service Trains to normal, following disruption.
As a Train Service Manager, you will be recording all action in the control CCIL log and monitor delays to ensure all Level 1 delay staff are advised of this cause. You will be working closely with Network Rail, traincrew and other departments within the business. Must be a team player and have railway operation knowledge.
Special duties as required - You have the authority to make decisions regarding delay in service e.g. disruption events and fleet movement based on available information laid down criteria and management guidance, considering West Midlands Trains passenger requirements traincrew terms and conditions of service. You MUST ensure compliance with all safety responsibilities are detailed in appropriate Safety Responsibility Statements. You will be reporting to the Duty Control Manager.
You must also be a team player, who has Railway Operations knowledge (Please refer to the JD attached)
Benefits
In addition to a competitive salary, West Midlands Trains offer a wealth of benefits including free travel on West Midlands Trains and other Abellio group trains for you, your partner and dependent children, 75% discount on all other train travel over most of the UK rail network, development opportunities to help you further your career with West Midlands Trains.
Applications
Applications will be considered from internal colleagues after completion of their 6 months probationary period. A full check of absence, performance, disciplinaries and safety incidents will be considered when sifting applications.